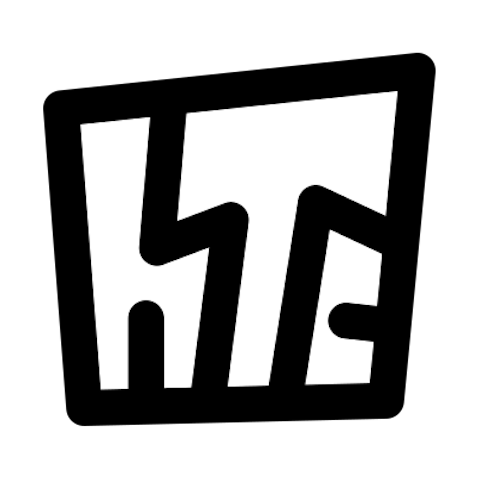 Howard Chiam
Learning. Languages. Other stuff.
Front-End web developer and language nerd with interests in things like education, accessibility, and machine learning.
Built an experimental voice assistant for fun. I was sketching neural networks before the deep learning revolution.
Think differently. Enjoy learning and growing.
Interactive Projects:
Generate code without typing code! This visual UI can generate HTML form template code for you.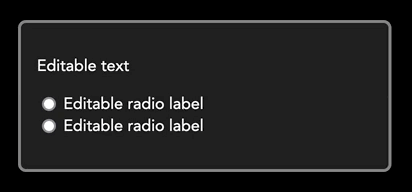 2D Note generator with vanilla JS:
Potential: power 2D apps that people can use together, regardless of vision capabilities?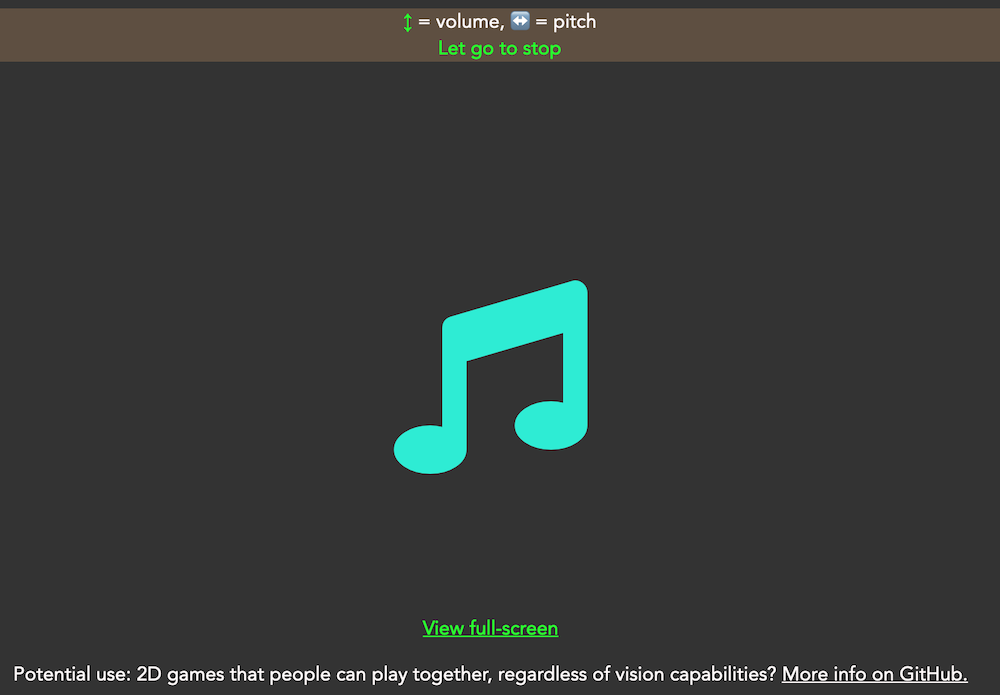 GitHub Projects:
Code Tutor - A Google Assistant App
Let's help people who can't use their hands to learn to code by talking to the Google Assistant (voice assistant). Listed in Google Assistant web directory in 2022.